4 Bucket list hikes that you have to do in Colorado!
We want to share our favorite bucket list hikes with you, so that you don't have to do all the searching 😉.

Don't forget to follow the leave no trace principles and respect the environment 🏔
1. Maroon Bells

A reflective lake and two massive snow-striped mountaintops named Maroon Peak and North Maroon Peak anchor a blissful panorama exemplified by a symphony of color that changes with the seasons.
The 14,000-foot peaks (fourteeners) are located just 10 miles west of Aspen or 16 miles north of Snowmass up Maroon Creek Road off Highway 82 in a glacial valley and truly epitomize the beauty of the Rocky Mountains.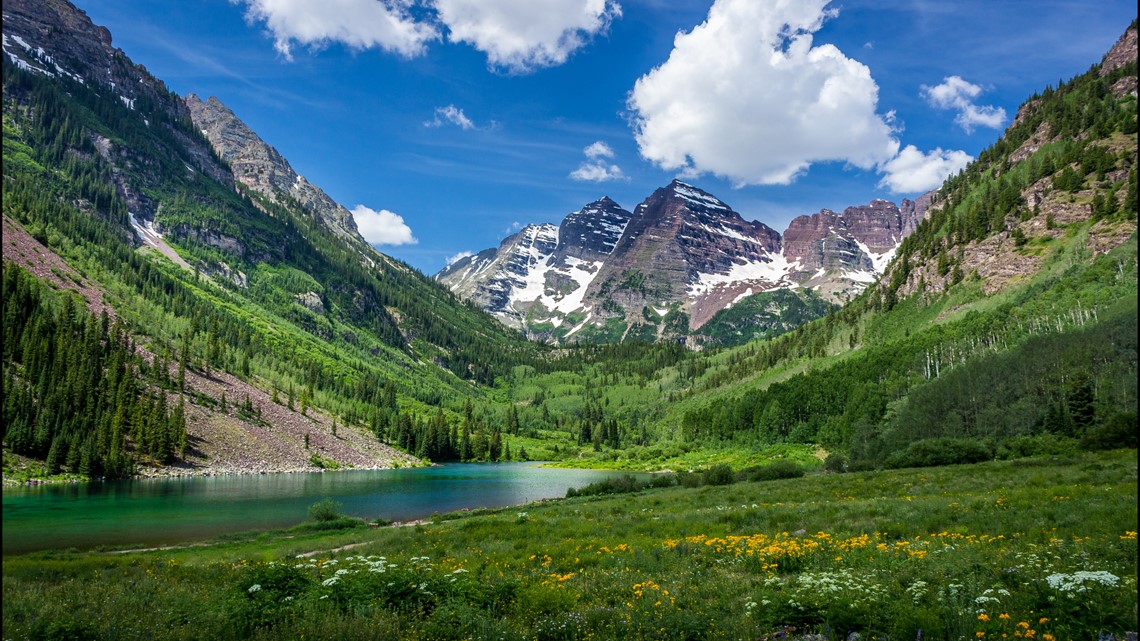 2. Great sand Dunes National park

Southern Colorado is home to the Great Sand Dunes National Park and Preserve. It is well-known for its enormous dunes, including the towering Star Dune, as well as the beach and seasonal creek at the base of the dunes called Medano Creek. The Sangre de Cristo mountains are reached by traveling along the backcountry Medano Pass Primitive Road through a canyon. There are trails that lead to wetlands, forests, and alpine lakes like Medano Lake, which is populated by tundra animals and trout.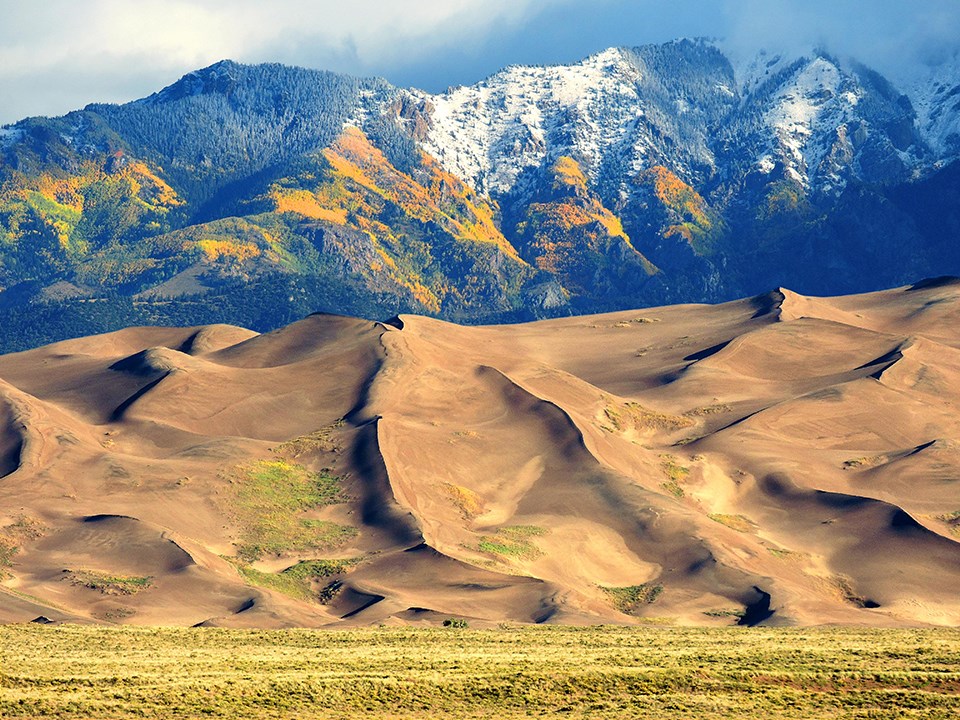 3. Emerald lake

In the Rocky Mountain National Park, Emerald lake is one of the most popular hikes. Visit stunning lakes by combining them with a hike to Dream Lake! The best reflections can be found when you visit in the morning.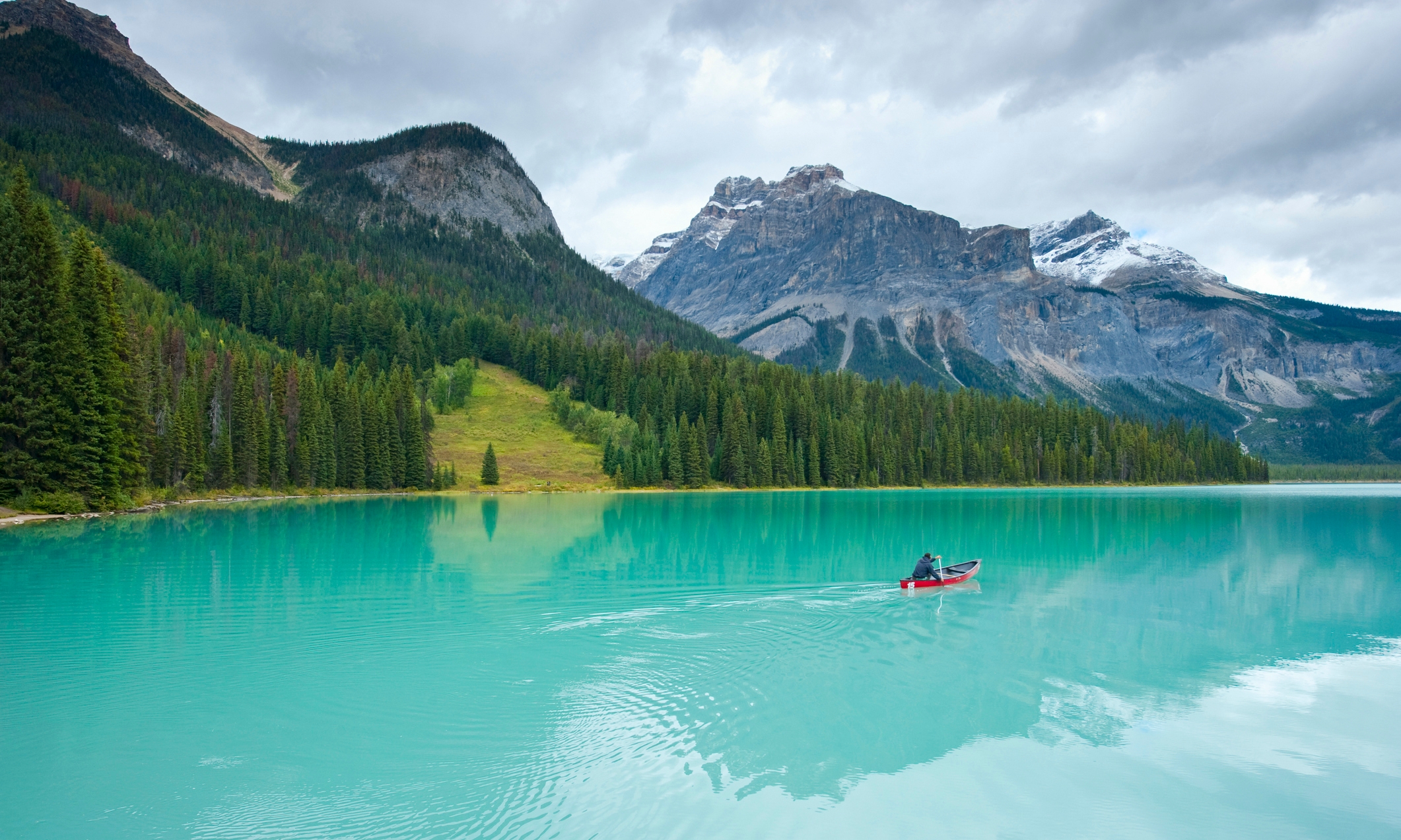 4. Hanging lake

In the center of Glenwood Canyon on the White River National Forest, Hanging Lake is a Colorado gem and a rare example of a travertine geological formation. The 1.2-mile (1.9-km) trail is challenging, rocky, and steep but is also rewarding. There are serene waterfalls and breathtaking scenery at this National Natural Landmark. A hike in the backcountry is the Hanging Lake trail.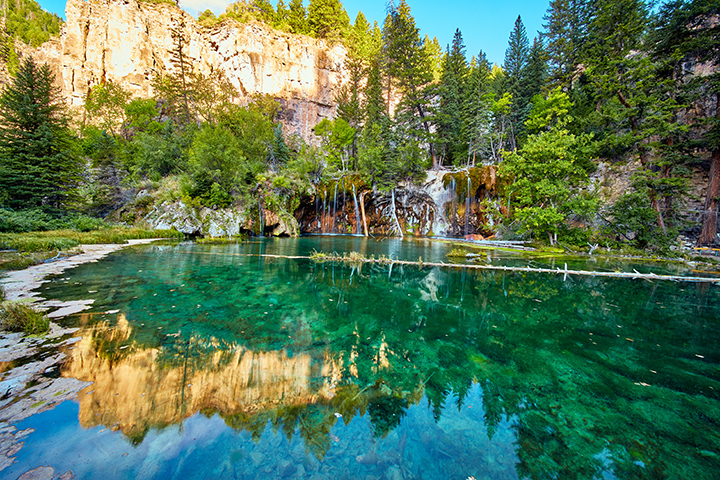 Let us know if you have hiked any of these that we have mentioned and which hike would you do first in the comment section 🤩

Click here to follow us for more hiking tips and spots on our Social Media! 

See you again soon