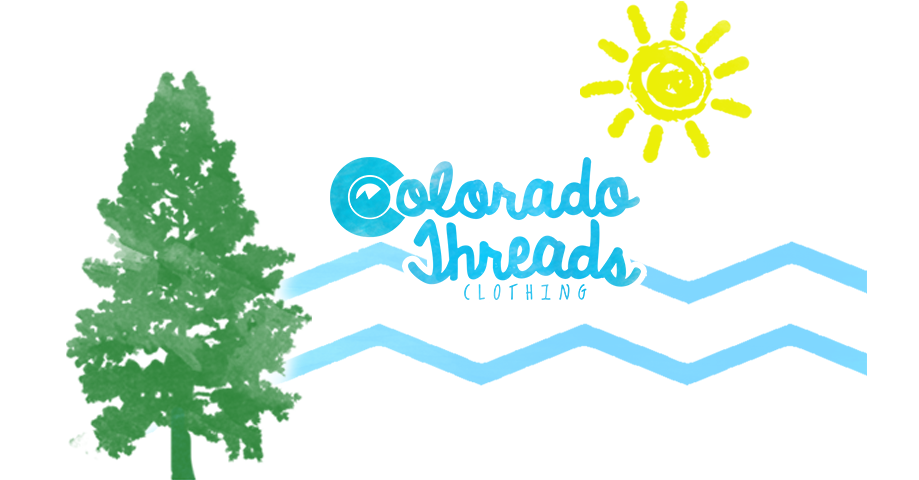 Colorado Threads is an active wear company that strives to keep plastic out of land fills and oceans, and improve the earth. A clothing line that has a code of ethics, lives up to our values, and gives back. 


Colorado Threads Clothing makes hand crafted sustainable active wear for enthusiastic wanderers and mountain top yogis at our boutique manufacturing facility and design studio in Denver, COLORADO.
Colorado Threads symbolizes a new way of doing things. Local production, the most sustainable materials, and a design process centered around durability.  


The result is the highest quality, most sustainable, and most creative active wear made right here in the Rocky Mountains.  
We believe in bringing manufacturing back to the United States. And we are proud to say that every piece of clothing that we make supports jobs right here in Denver.


Our values are simple. Do good for the community, do good for the environment, and always strive to provide the best apparel to accompany you on your outdoor/yoga/daily life adventures.   Always give back more than what you take..


Help us make the world a better place! A portion of each sale from our Cause collection goes to the associated charity. And on top of that we give back to environmental causes to off set our environmental impact and to make a net positive impact on the environment and humanity. Keep an eye out for special designs and collections that benefit causes we all care about!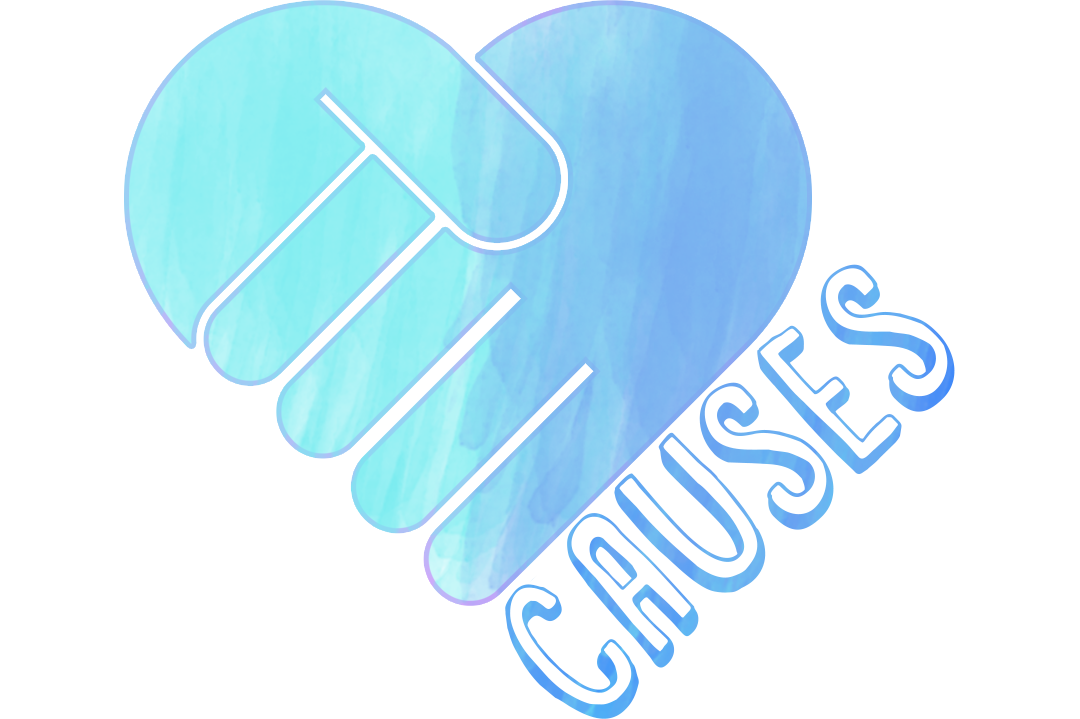 Colorado Threads as a brand is kindred with living mindfully, practicing wellness, being grateful, and living the most sustainable life possible.
The fact that you're reading this right now probably means you're one of us! And we're excited to take this journey with you towards a better way of living and ultimately a better world. Connect with us below and join us on our journey to change the apparel industry. With your support we know we can make an impact!